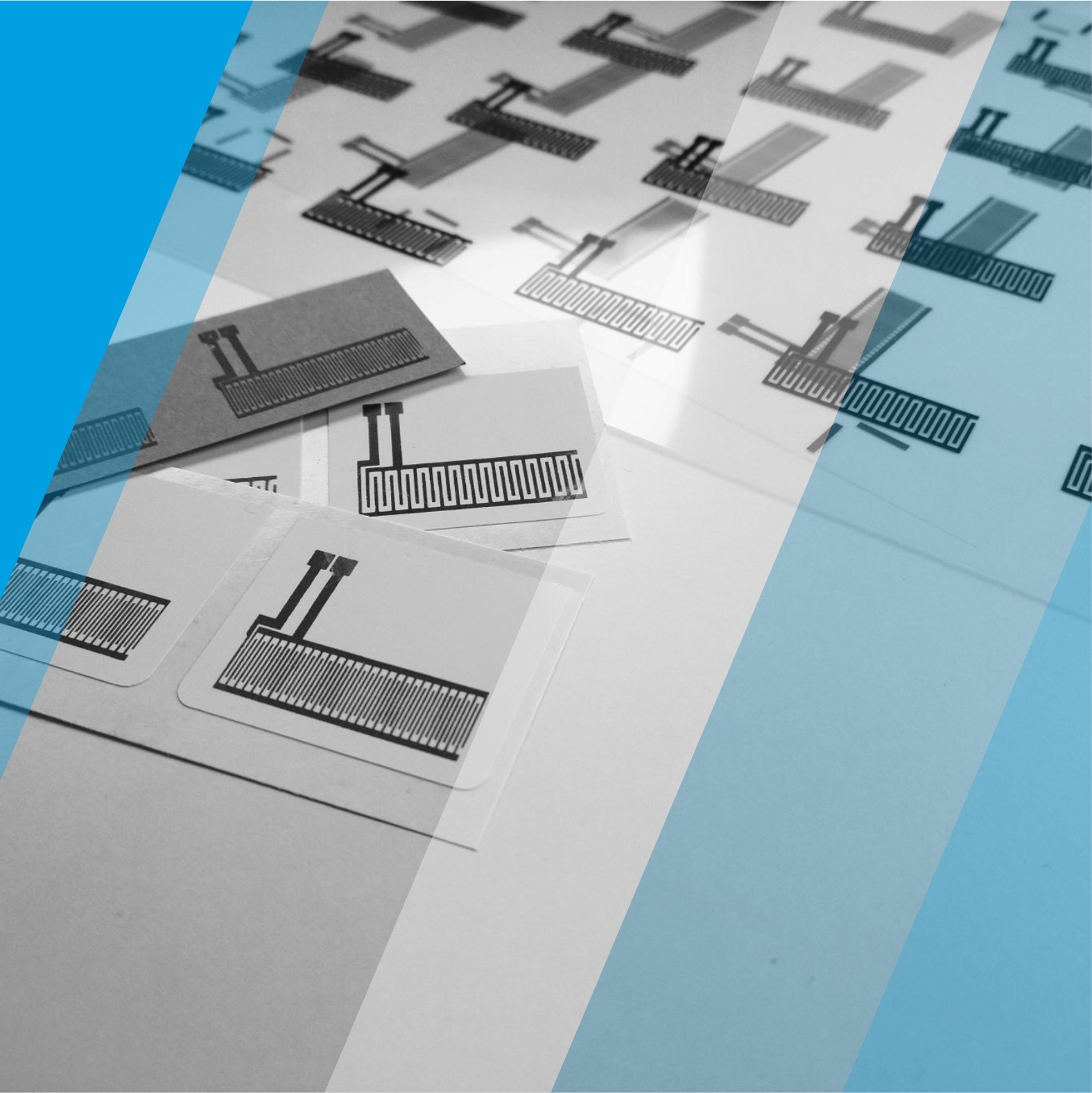 Creating next-generation electronics using green materials is a complex task that requires multidisciplinary knowledge, pioneering engineering, and highly creative minds. Our goal is to reduce the environmental impact of electronics by reducing e-waste, and we do so thanks to incredible advances in functional nanomaterials and printed electronics.
Innovative solutions require out-of-the-box thinking. We recognize that the simplest solutions are the best.
As the old era of electronics manufacturing approaches its limits, a new one has already begun. The age of sustainably manufactured electronics has arrived.

"Nature is pleased with simplicity.
"Simple can be harder than complex: You have to work hard to get your thinking clean to make it simple. But it's worth it in the end because once you get there, you can move mountains."
Our company creates electronics using ecological materials and processes wherever possible. We are committed to revolutionizing the electronics industry. Printing with nanomaterials when manufacturing products such as batteries or LCD displays is the future that brings a wealth of new possibilities.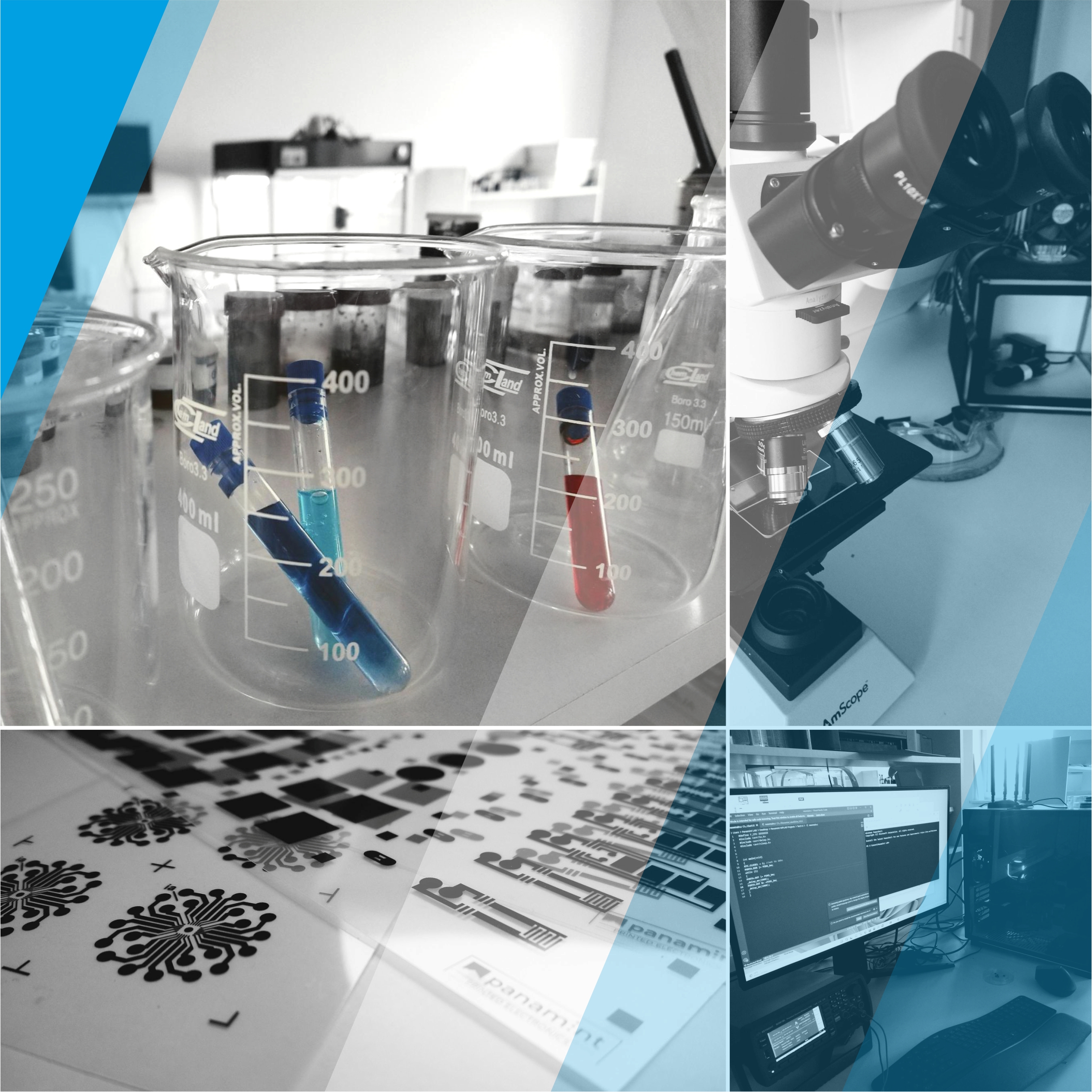 One of the problems facing the industry today is traceability and product safety. We care about the right conditions for the storage of perishable products, in which the storage time and temperature of open packaging play a particularly important role. We want to know what is happening with the product from its inception to its final stage – disposal.
Traditional solutions are too expensive and create too much hazardous waste.
Our solution alleviates both of these problems.
Western Europe's smart labels market is expected to become a US$ 4.0 BN industry by 2030. The global smart labels market is forecasted to register a dexterous CAGR of ~13%, expanding more than threefold across the 2020–2030 forecasted period.
The challenge we face is:
Traceability and product safety
Proper storage conditions for perishable products
Storage times of open packaging
Storage temperature
Trace the supply chain from origin to disposal
Product authentication
Supply Chain Logistics
Consumers' right to know about the correct use and disposal of products
Traditional solutions based on ordinary electronics are too expensive and consequently create a lot of hazardous waste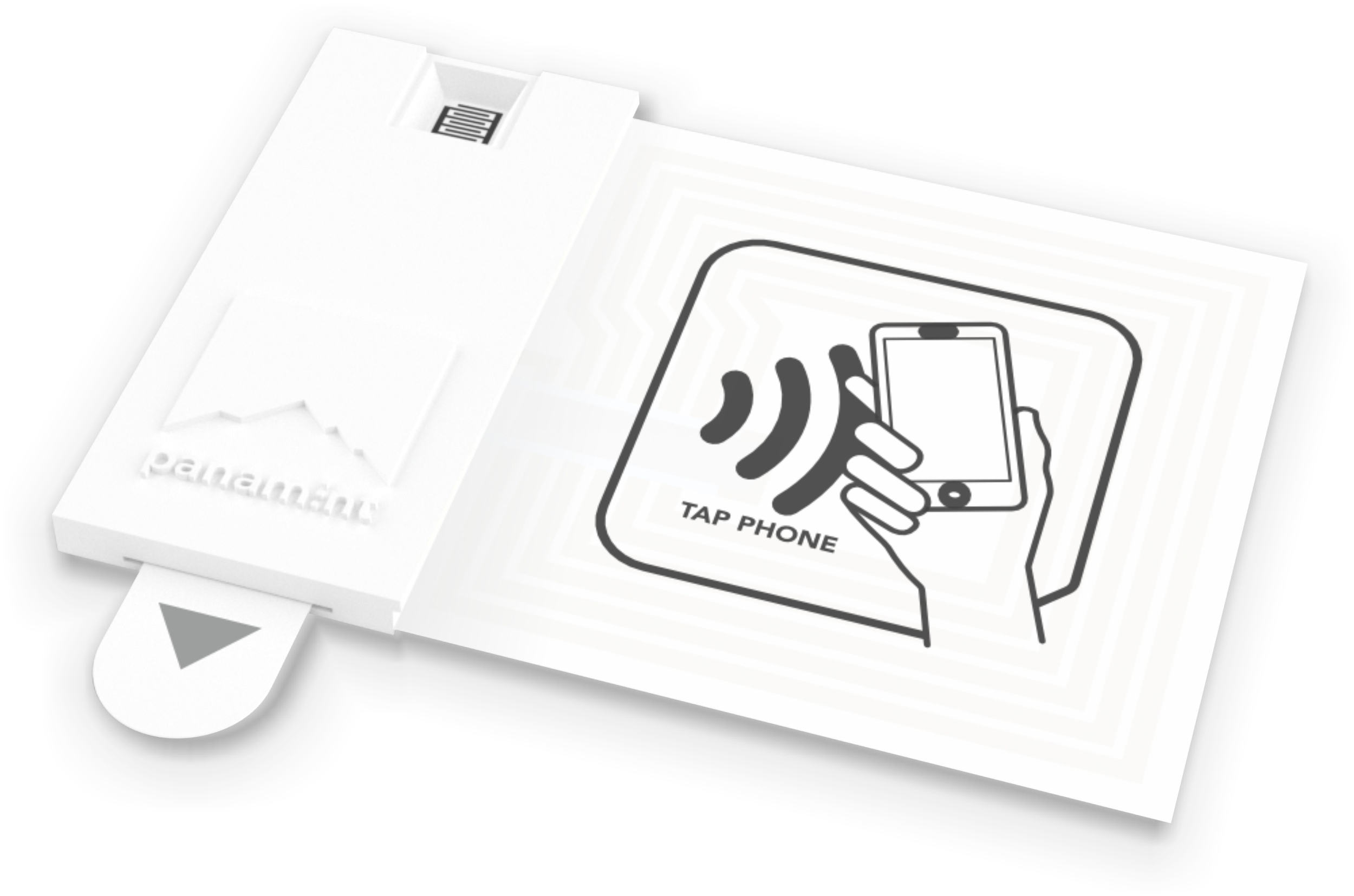 Printed e-labels for transport and storage monitoring enabled by PANAMINT printed electronics
Low costs with minimal waste
Meeting sustainability, regulatory, performance, and quality goals throughout the product life cycle
Integration with existing logistics systems

– a better way for origin tracking, product safety and proper storage
We currently waste billions of tons of food every year. Smart labels will reduce this by keeping track of the freshness of a given product and ensuring the visibility of this information for consumers. Both ordinary consumers and the entire food and logistics industry will be able to use this information to measure product freshness as it travels down the supply chain.
This information will help identify where the inefficiencies causing spoilage are occurring and what can be done to optimize these processes. Consequently, we will contribute to a considerable reduction of the industry's negative environmental impact.

The benefits of intelligent labeling in the food industry
For many years we have been using barcodes listing a range of numbers and letters. Today, smart labels contain substantially more information. They can include the product's origin and every subsequent step of the food journey from the farm to your fork. Additional information on the smart label may provide detailed product information and a log of the storage conditions that may affect product quality and freshness, which is a key aspect for the consumer.
Having access to the full product path, we can easily locate potential food contamination, so that only damaged products are targeted for recall, as opposed to the traditional approach of recalling the entire product range. This could potentially save millions for food producers by demonstrating the return on investment in smart labeling.
We want our products to meet your requirements, just like an elegant tailored suit.
One of the advantages of printed electronics is the relative ease with which products can be customized by by skillfully choosing and configuring existing building blocks.
Our product range focuses primarily on smart labels and tags, wearable electronics, and printed IoT devices, but we are also open to made-to-order inquiries.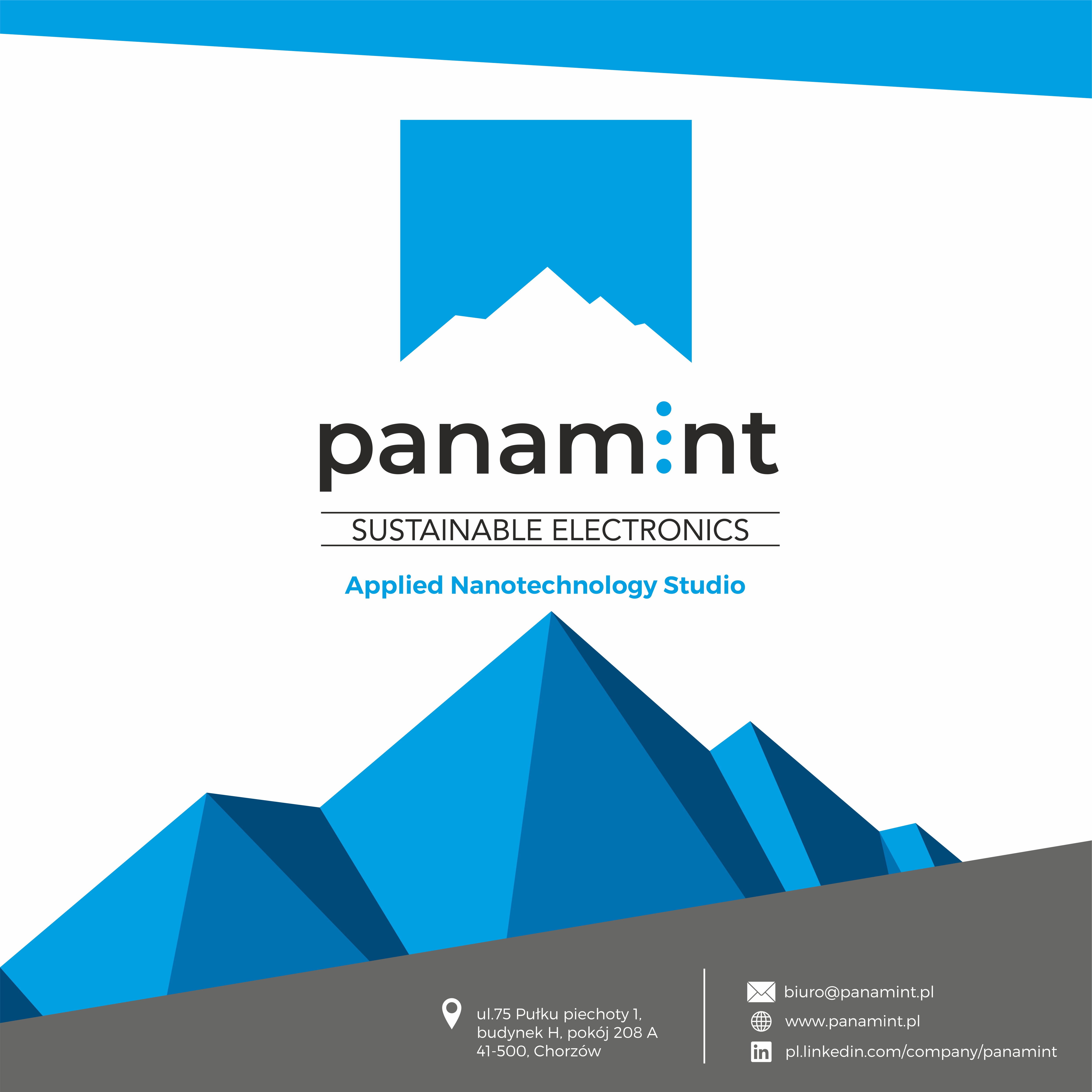 Check our new Instagram profile

Panamint is on Instagram! we invite you to follow our profile

Interview with our CTO Lech Kalinowski


Advanced computing - about difficult innovations in simple language | Pact with Business #85