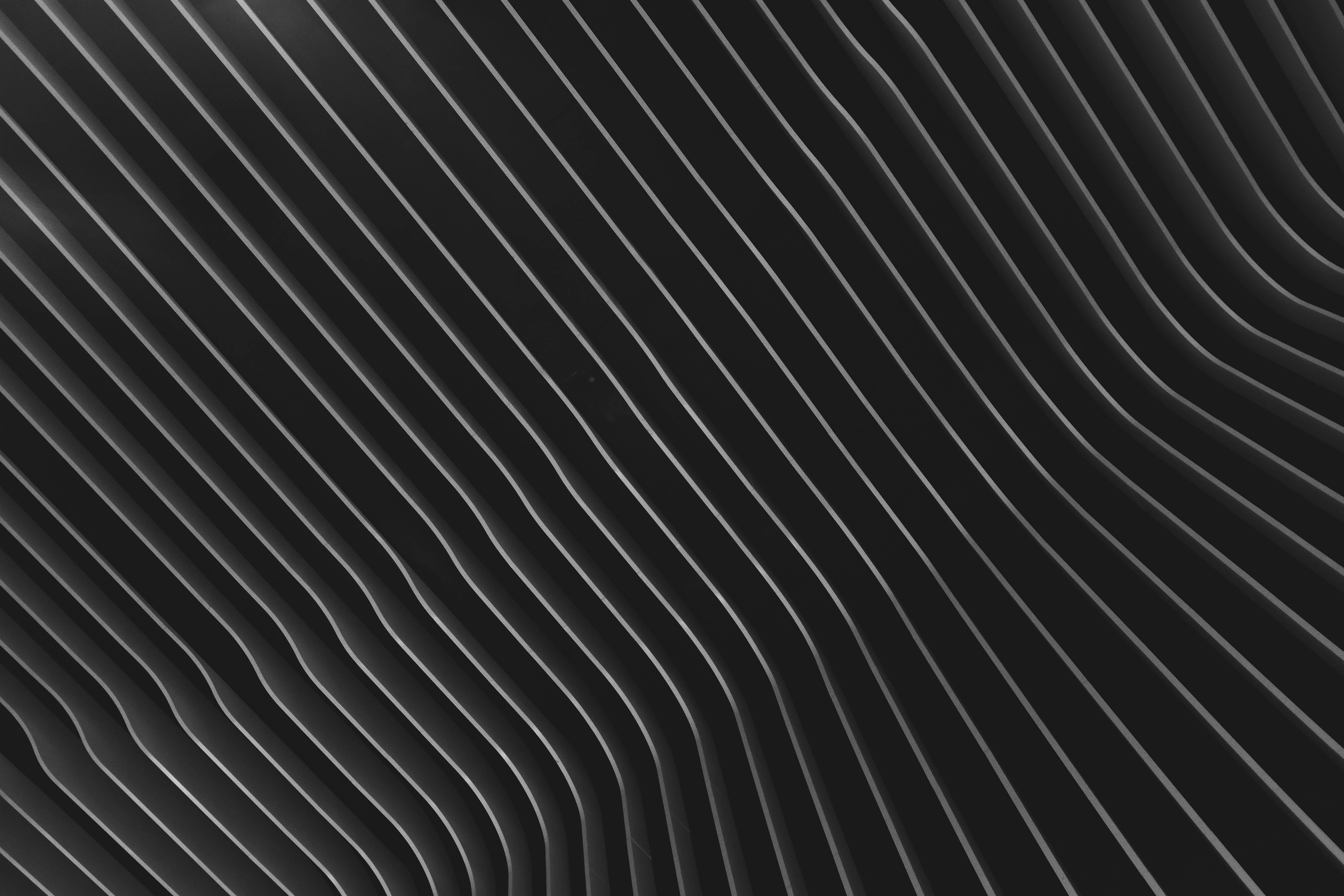 Our company creates electronics using ecological materials and processes wherever possible. We are committed to revolutionizing the electronics industry. Printing with nanomaterials when manufacturing products such as batteries or LCD displays is the future that brings a wealth of new possibilities.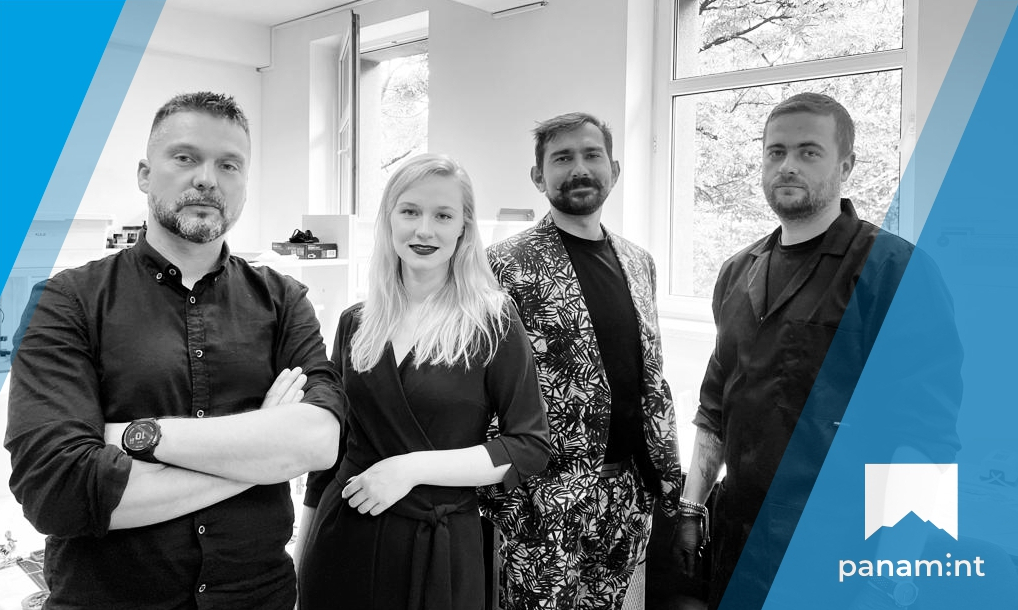 Panamint was founded in 2020 by experts and enthusiasts with many years of experience in nanotechnology, semiconductor fabrication, embedded systems, industrial machine learning, chemistry, and product design. We are driven by an appreciation for the natural world, our place in it, and the elusive art of simplicity.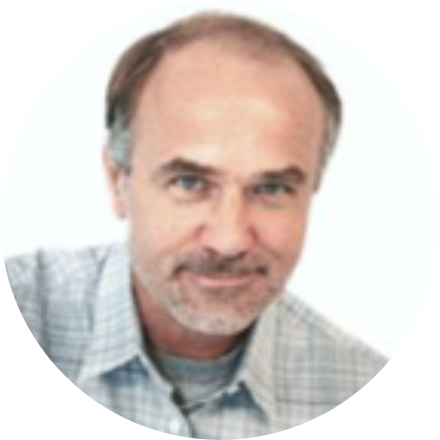 Mateusz Bryning
CEO, holds a PhD degree in physics from the University of Pennsylvania, Philadelphia, USA, where he studied complex fluids and networks of carbon nanotubes. Previously the CTO of Zikon Inc., a nanotechnology company that developed unique electronic paper display technology. He has over 25 years of experience in nanotechnology, semiconductor manufacturing, as well as MEMS and Deep tech startups. Mateusz Bryning has consulted on many projects relating to micro and nano technologies, including inventions, prototyping, IP, and technological strategy.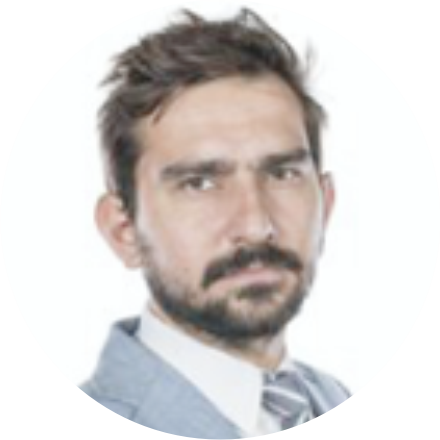 Lech Kalinowski
CTO, previously the CTO of GamerHash, is a graduate of the University of Silesia, Katowice, Poland. He holds a PhD degree in physics, with a specialization in correlated electronic systems. Lech Kalinowski has over 10 years of experience in condensed matter physics, printing technologies, and data science. He has excellent knowledge of conducting basic research in the physics of quantum materials.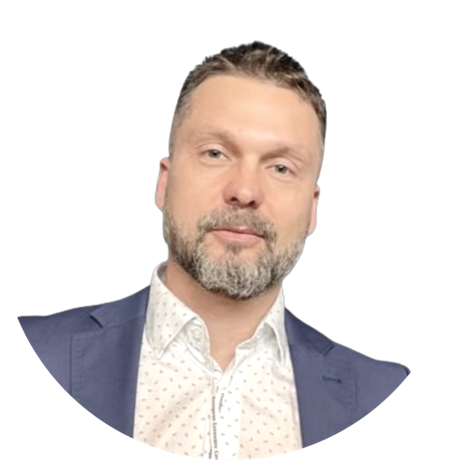 Adam Szatkowski
COO, co-founder and investor in Panamint, CEO at the Nanonet Foundation. A graduate of the University of Münster, Münster, Germany, he holds a PhD degree in nanotechnology with a specialism in electroluminescence. For 15 years, he has specialized in advanced EU research projects.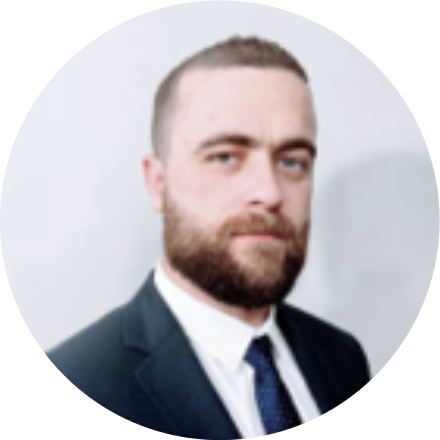 Arkadiusz Gawara
Principal Designer, a graduate of the Silesian University of Technology, Gliwice, Poland. He holds a master's degree in interior and industrial design. He has over 16 years of experience in industrial, interior and product design, and also boasts extensive knowledge of packaging design and presentation of POS and display end products.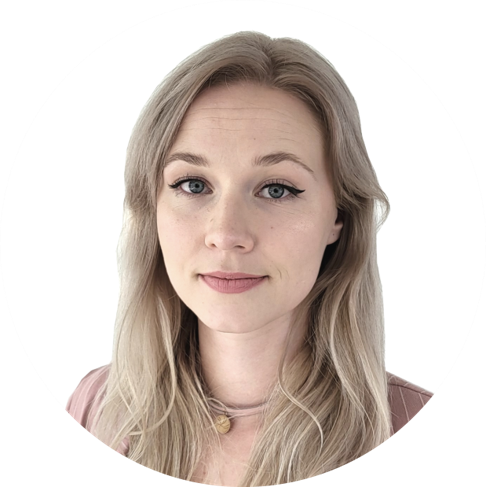 Monika Backaus
Lead Chemist, a graduate of the Silesian University of Technology, Gliwice, Poland. She holds an MSc in chemical technology. She specializes in organic synthesis and spectroscopic methods. She has two years of experience in formulating emulsions and dispersions for household, cosmetic and technical chemistry.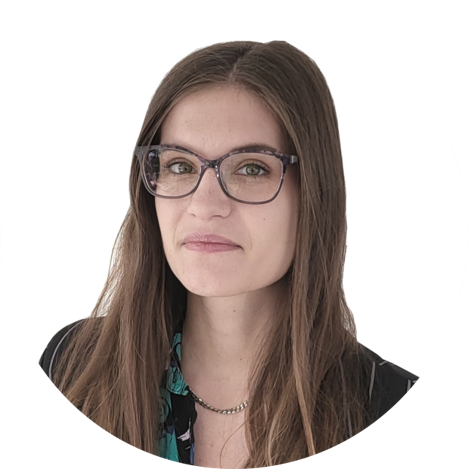 Aleksandra Smolska
R&D Specialist, a graduate of Fachhochschule Münster, Germany and Cracow University of Technology, Poland (dual graduation). A PhD nanotechnology student at the Silesian University of Technology, Gliwice, Poland. She specialized in chemical reaction engineering and process optimization.
"Simplicity is the ultimate sophistication" - Leonardo da Vinci
Our goal is to simplify the design and manufacture of embedded electronics systems to create solutions tailored to your specific needs. Sustainable manufacturing is key to this approach. By using ecological materials and processes wherever possible, and focusing on robust and resilient technologies that are "just right" for their purpose, we reduce e-waste and the environmental impact of electronics manufacturing. Thanks to advances in functional nanomaterials and printed electronics, we effectively achieve performance targets that previously required costly, wasteful, and environmentally harmful processes, materials, and tools.
Today's over-engineered metal, plastic, and epoxy packaging is responsible for much of the generated e-waste. Our company favors minimalist packaging made from ecological and biodegradable materials. We dynamically adapt modern technologies to the constantly changing needs of consumers, driving innovation to meet the needs of tomorrow. By integrating printing processes of multiple components into whole printed systems, we lower manufacturing costs, improve yields and lessen the environmental impact of our products while simultaneously creating value by reaching higher on the value chain.

One of the problems facing the industry today is traceability and product safety. We care about the right conditions for the storage of perishable products, in which the storage time and temperature of open packaging play a particularly important role. We want to know what is happening with the product from its inception to its final stage – disposal.
Traditional solutions are too expensive and create too much hazardous waste.
Our solution alleviates both of these problems.

Western Europe's smart labels market is expected to become a US$ 4.0 BN industry by 2030. The global smart labels market is forecasted to register a dexterous CAGR of ~13%, expanding more than threefold across the 2020–2030 forecasted period.
The challenge we face is:
Traceability and product safety
Proper storage conditions for perishable products
Storage times of open packaging
Storage temperature
Trace the supply chain from origin to disposal
Product authentication
Supply Chain Logistics
Consumers' right to know about the correct use and disposal of products
Traditional solutions based on ordinary electronics are too expensive and consequently create a lot of hazardous waste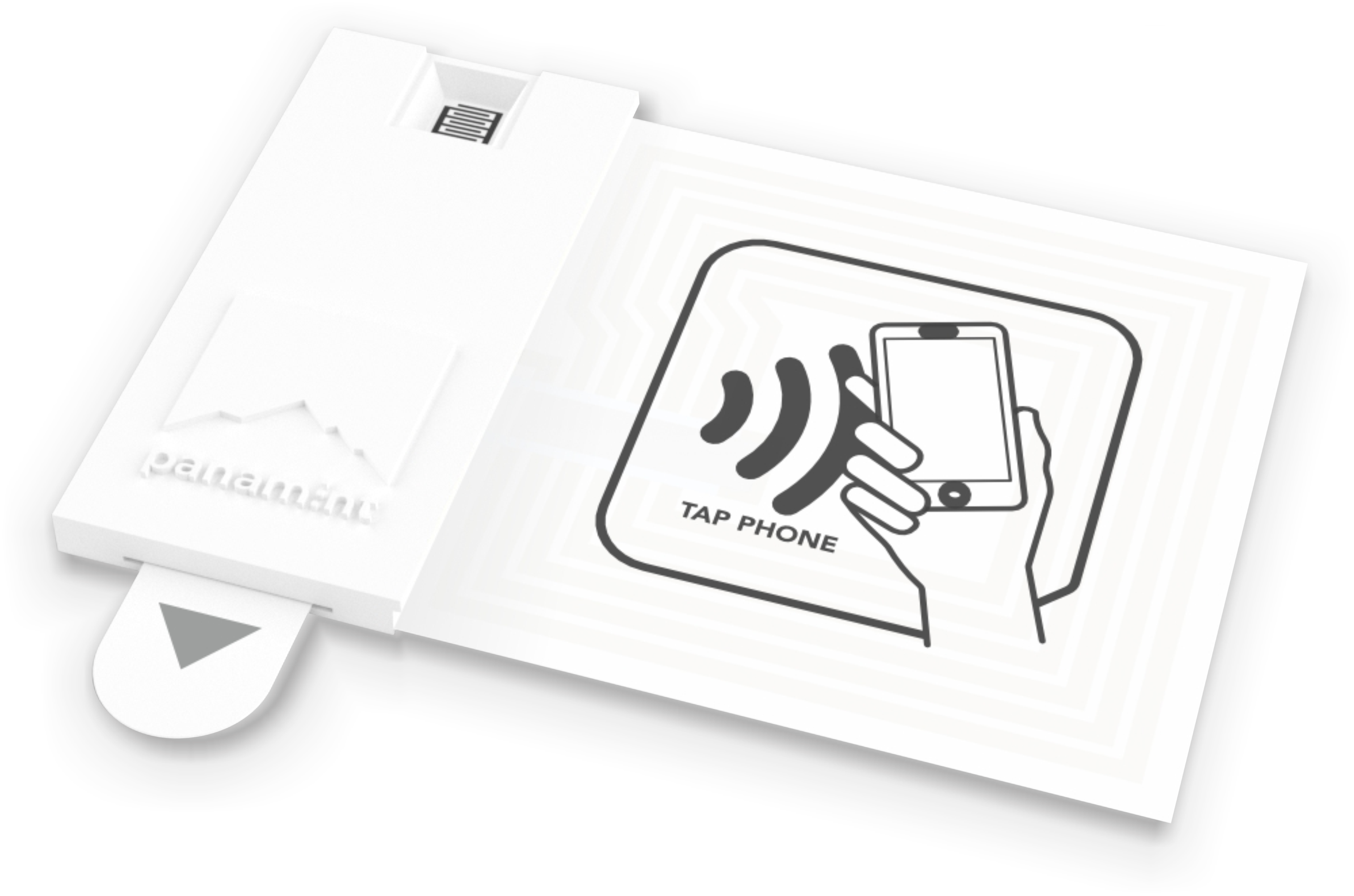 Printed e-labels for transport and storage monitoring enabled by PANAMINT printed electronics
Low costs with minimal waste
Meeting sustainability, regulatory, performance, and quality goals throughout the product life cycle
Integration with existing logistics systems

– a better way for origin tracking, product safety and proper storage
We currently waste billions of tons of food every year. Smart labels will reduce this by keeping track of the freshness of a given product and ensuring the visibility of this information for consumers. Both ordinary consumers and the entire food and logistics industry will be able to use this information to measure product freshness as it travels down the supply chain.
This information will help identify where the inefficiencies causing spoilage are occurring and what can be done to optimize these processes. Consequently, we will contribute to a considerable reduction of the industry's negative environmental impact.

The benefits of intelligent labeling in the food industry
For many years we have been using barcodes listing a range of numbers and letters. Today, smart labels contain substantially more information. They can include the product's origin and every subsequent step of the food journey from the farm to your fork. Additional information on the smart label may provide detailed product information and a log of the storage conditions that may affect product quality and freshness, which is a key aspect for the consumer.
Having access to the full product path, we can easily locate potential food contamination, so that only damaged products are targeted for recall, as opposed to the traditional approach of recalling the entire product range. This could potentially save millions for food producers by demonstrating the return on investment in smart labeling.