"A scientist in his laboratory is not a mere technician: he is also a child confronting natural phenomena that impress him as though they were fairy tales."
Panamint thrives on the creativity, technical expertise, self-discipline, and personal motivation of each team member. We set sail for unexplored waters in search of solutions to difficult problems and support each other in overcoming challenges in order to design and build innovative products of the highest quality.
The complex problems we solve are driven not only by cutting-edge technology, innovative design, or prevailing market trends but by combining all these and much more. We are looking for someone individuals with unique skills in their specific area of ​​interest, who intuitively understands that successful innovation requires a combination of many skills and perspectives, who sees the "whole picture" and can smoothly adapt their skills in cooperation with others to help achieve larger goals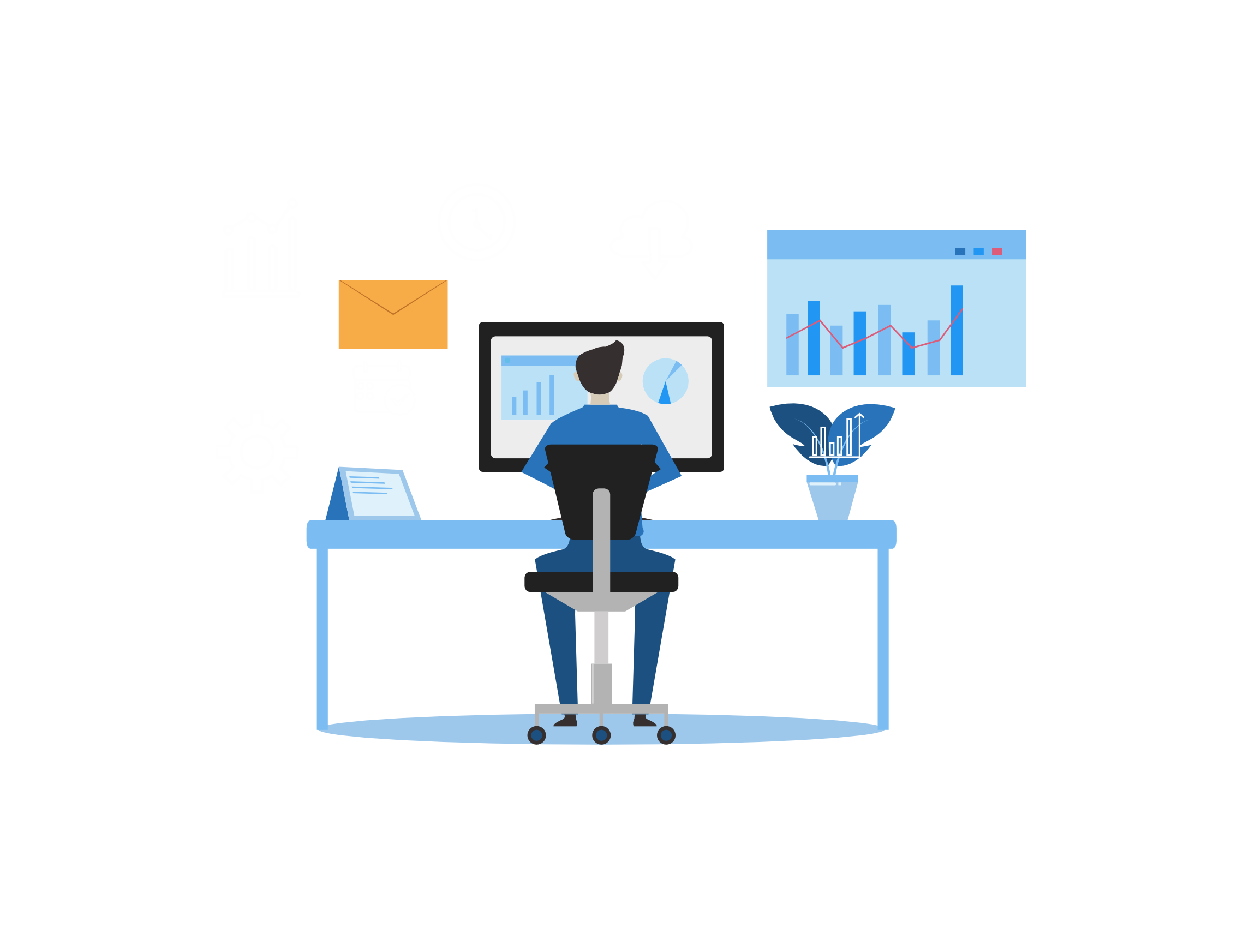 We offer a competitive salary based on experience. Attractive benefits, flexible working hours, and a dynamic environment where your creativity, individual skills, and unique contributions will be valued and encouraged to grow. We offer professional development opportunities through training, courses, and symposia, as well as by sharing knowledge within the team.
If the sky's the limit for you and you are ready to dive deep into the development of the most interesting technologies of tomorrow, send your CV to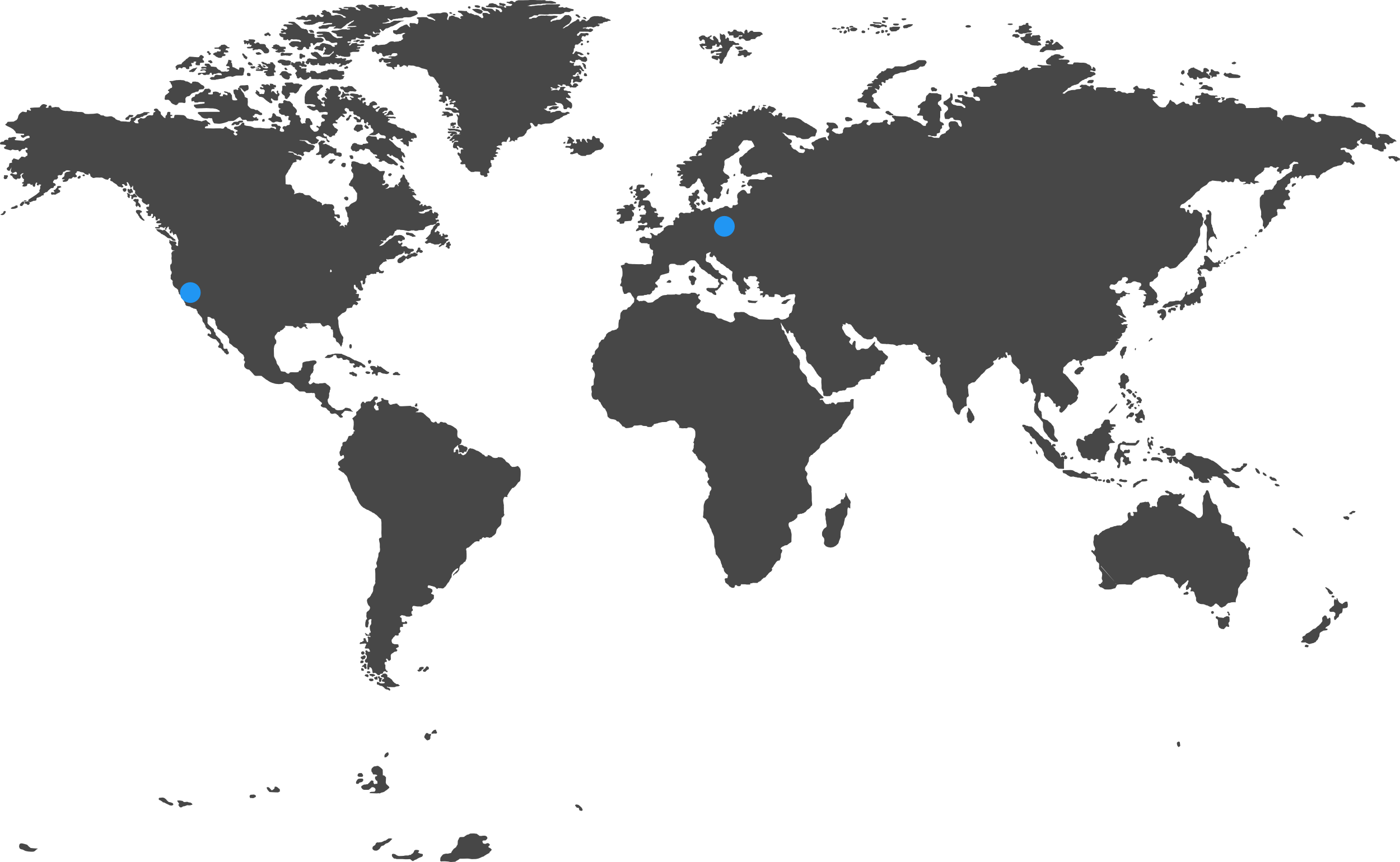 Create electronics using ecological materials and processes wherever possible. We are committed to revolutionizing the electronics industry. Printing with nanomaterials when manufacturing products such as batteries or LCD displays is the future that brings a wealth of new possibilities.
Address: 75 Pułku Piechoty, budynek H, lok. 208A, 41 - 500 Chorzów
Address: Panamint Silicon Valley, 365 San Aleso Ave, Sunnyvale, CA. 94085, USA

ul.75 Pułku Piechoty, budynek H, lok. 208A, 41-500 Chorzów