Smart Labels are just the beginning...
We strive to simplify the design and production of embedded electronics systems to create customized solutions.
By dynamically adapting modern technologies to the ever-changing consumer requirements, we drive innovation to meet the needs of tomorrow. Through the integration of the printing processes of multiple components into entire printed systems, we lower production costs, improve efficiency and reduce the environmental impact of our products while reaching higher in the value chain.

More and more products are becoming flexible and adapted to growing needs, which is why we have created flexible batteries with a print that are additionally free from harmful chemicals. Thanks to this, we eliminate the harmful impact of batteries on the environment and our health.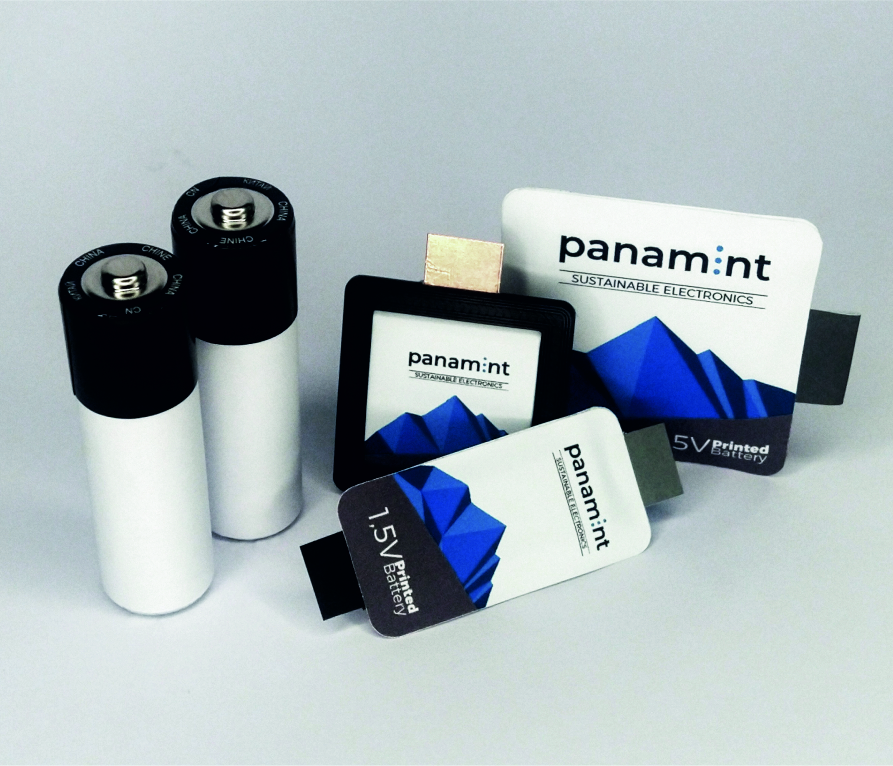 Did you know that massive LCDs made of glass, metal, and fiberglass can be replaced with thin, flexible paper displays and indicators? Sounds like something from the future, doesn't it?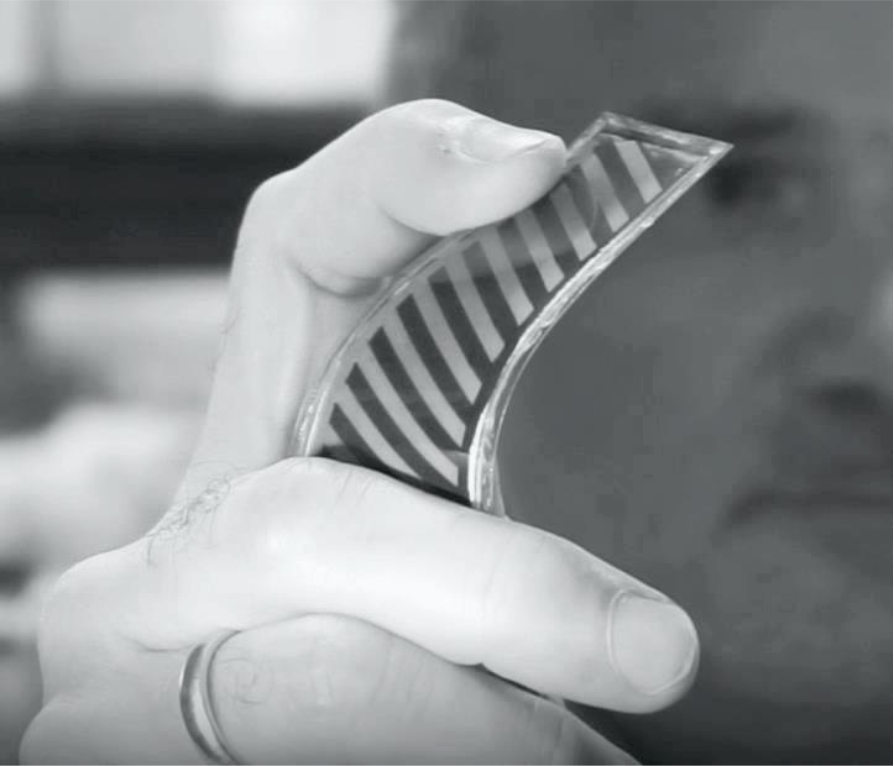 In our daily work we rely on printed/hybrid electronics, additive manufacturing technologies available on the market, as well as new and exclusive solutions that our team of scientists, chemists, and nanotechnologists specializing in materials develop to meet the specific needs of a budding new field.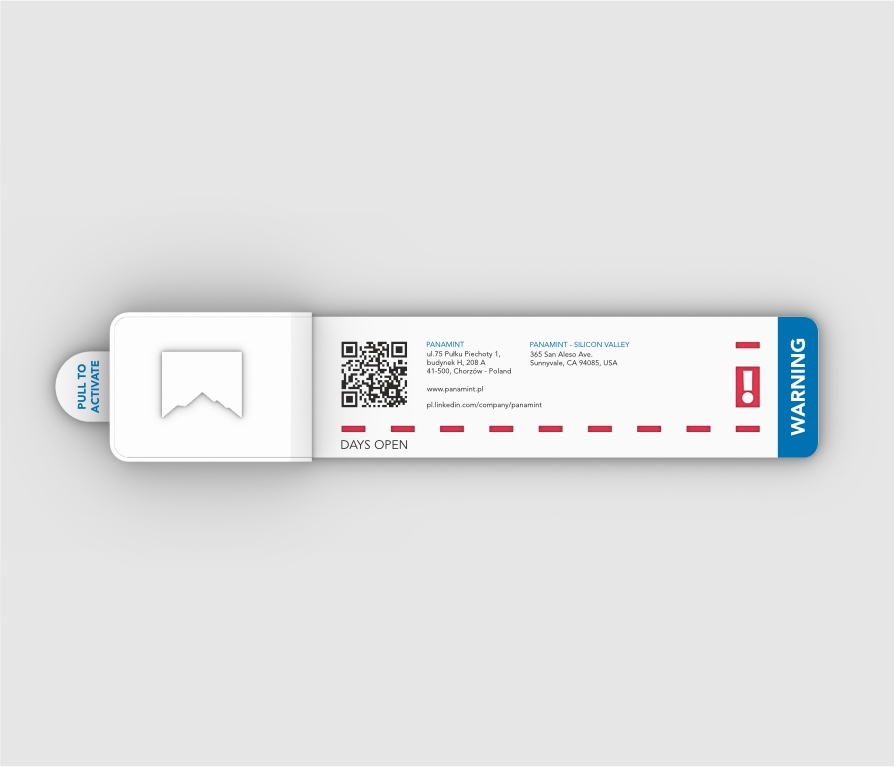 Labels for logistics: temperature and humidity sensing, printed visual indicators, communications via standard protocols.
Discover our printed e-labels for transport monitoring and storage.
Discover the key benefits of using our product: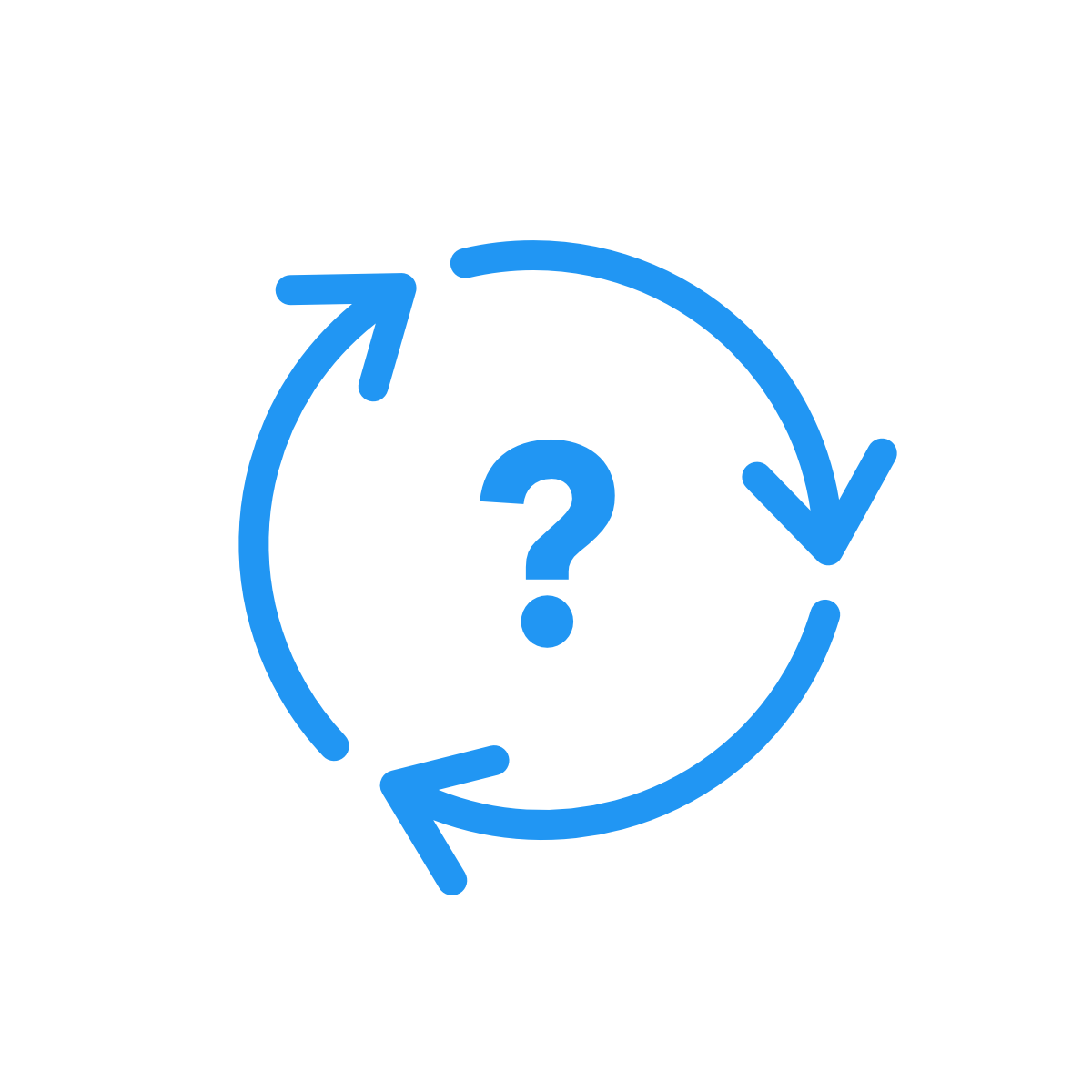 Current and future compliance with:
- Consumers' right to be informed about the use of ingredients in a given product and the use-by date of foodstuffs
- Verification of proper handling/recycling – Fulfillment of labeling requirements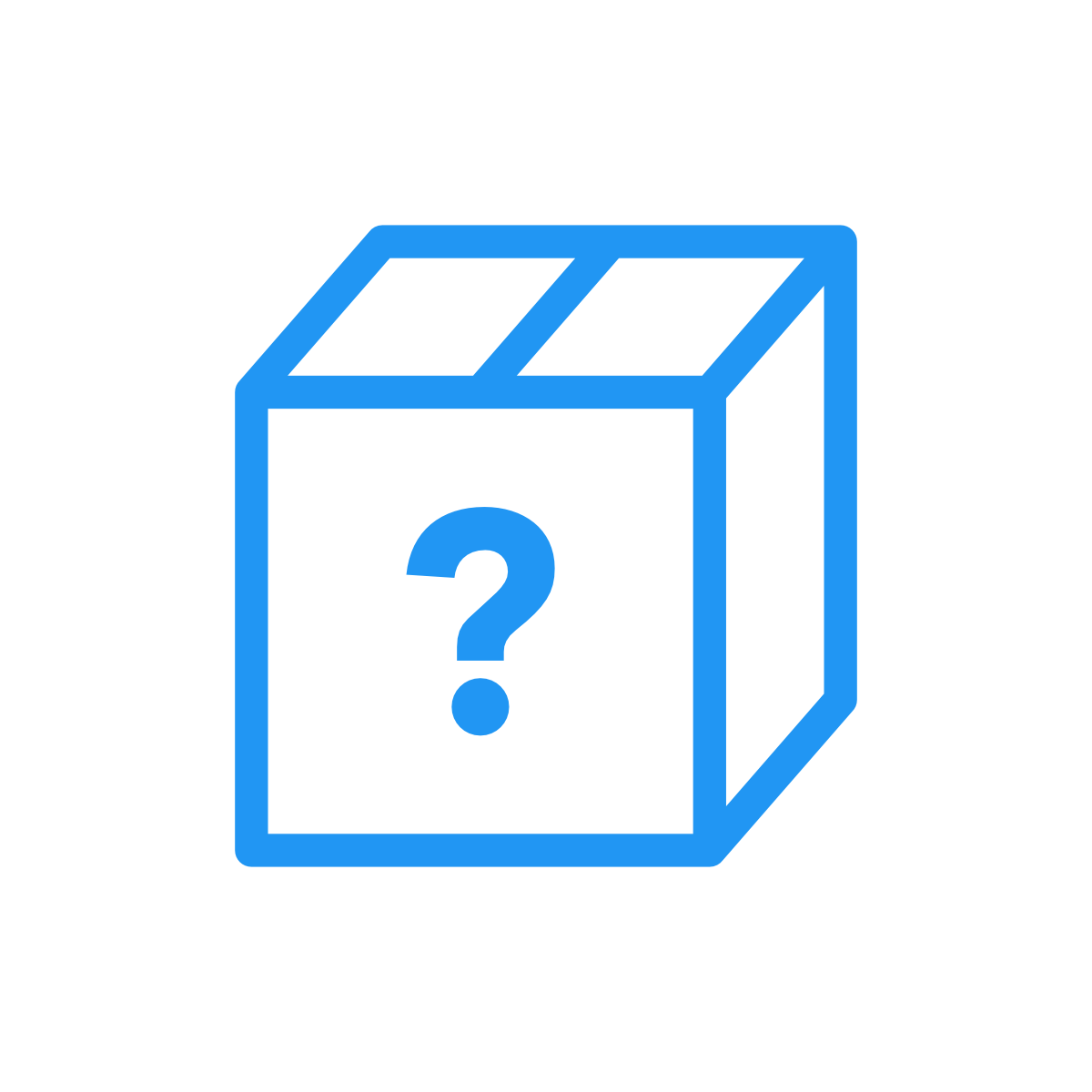 Satisfying consumer demand for product quality:
- Product traceability,
- Advancement of proper storage, use and disposal of products.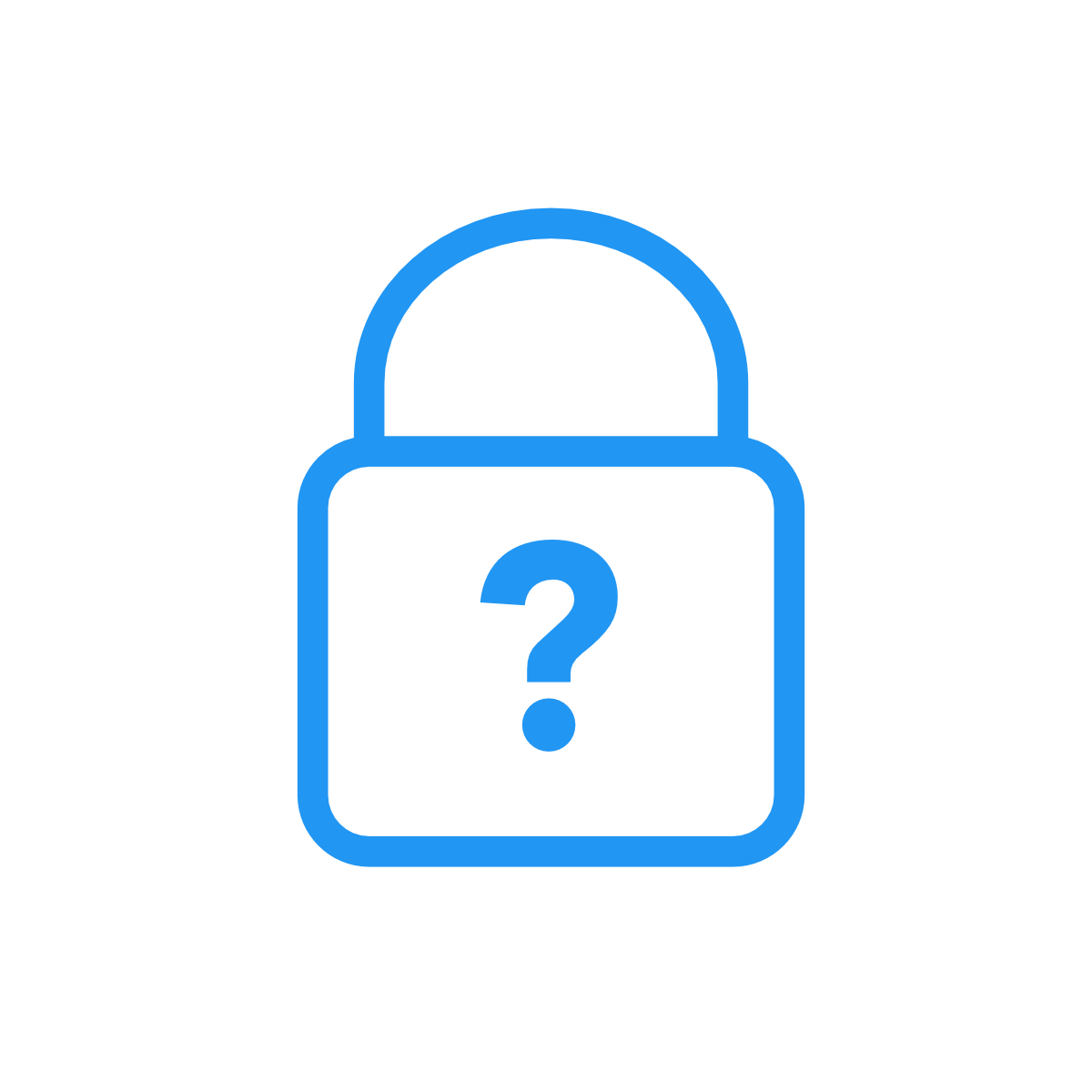 Product and fraud authentication
Diversification of the market
One of the advantages of printed electronics is the relative ease with which products can be customized by skillfully choosing and configuring existing building blocks.
Our product range focuses primarily on smart labels and tags, wearable electronics, and printed IoT devices, but we are also open to made-to-order inquiries. They relate to:
Logistics
MedTech
IoT
Marking
We approach problems from various perspectives, assessing aspects linked to technology, design, manufacturing capabilities, and costs.
As veterans in running complex R&D projects, we collaborate with experts and research centers around the world to always stay at the forefront of innovation. As our technology platform grows, so does its flexibility and the options we make available to our clients.
Our team is qualified in all relevant respects to ensure success and the highest quality result.
Many of our projects are simple and do not require a complete design cycle, while for complex projects, the workflow typically consists of several phases: scoping, design, prototyping, pilot manufacturing, and scaling up.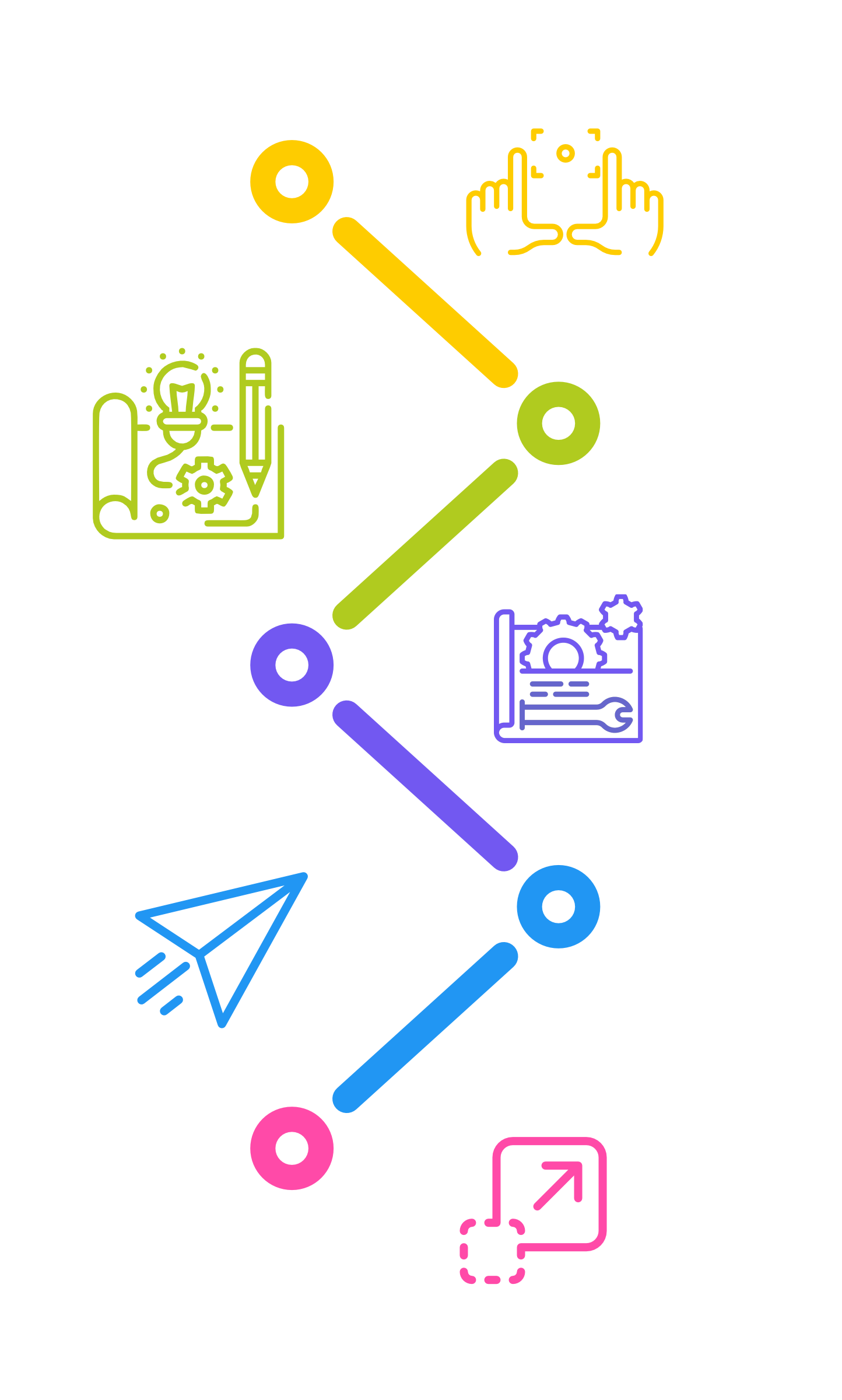 Scoping phase: At this stage, we try to understand your real needs and develop a roadmap of how to best address them by selecting printed or traditional components, functionalities, and sketches of potential projects. After your approval, we proceed to the Design Phase.
Design phase: Here we develop detailed product development plans with ready-made component layouts, designs, and a preliminary cost estimate for the final product.

Prototyping phase: In this phase, we make one or more prototypes to demonstrate functionality and verify all the basic assumptions made at the design stage. Design improvements or modifications may also be required to achieve the desired product features.

Pilot manufacturing: At this stage, processes are optimized for manufacturing, enabling the production of larger batches, usually on a scale of 100s or even 1000 units. In this case, it is up to you to decide whether to perform this process in the designated facility or assign it to us.

Scale-up: Successful pilot manufacturing leads to production. We will assist you in evaluating and determining the best mass-production options. This will depend on the product and the required number of components.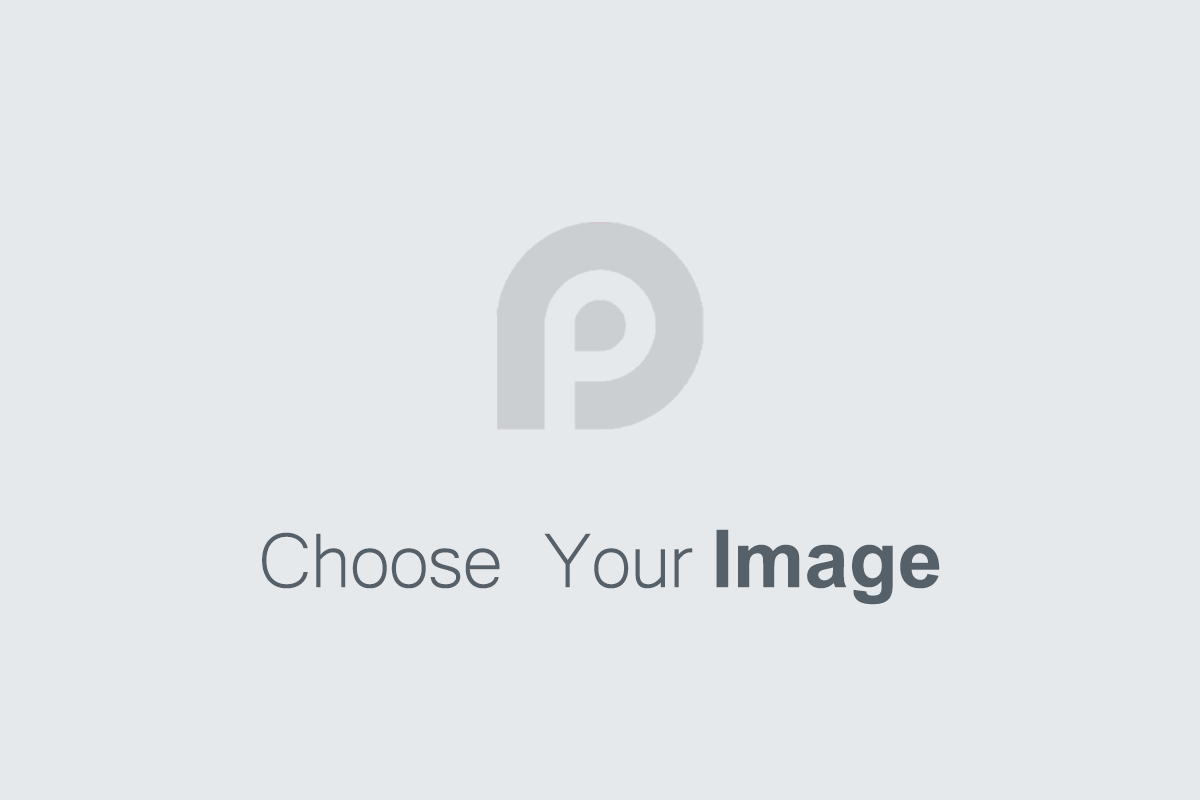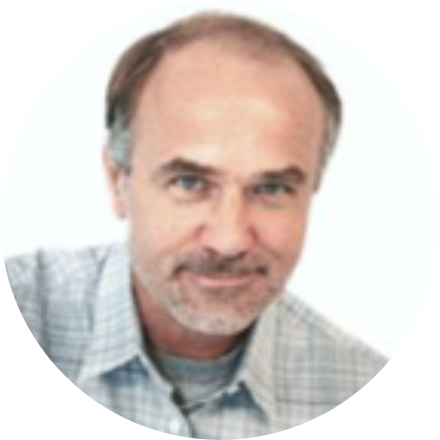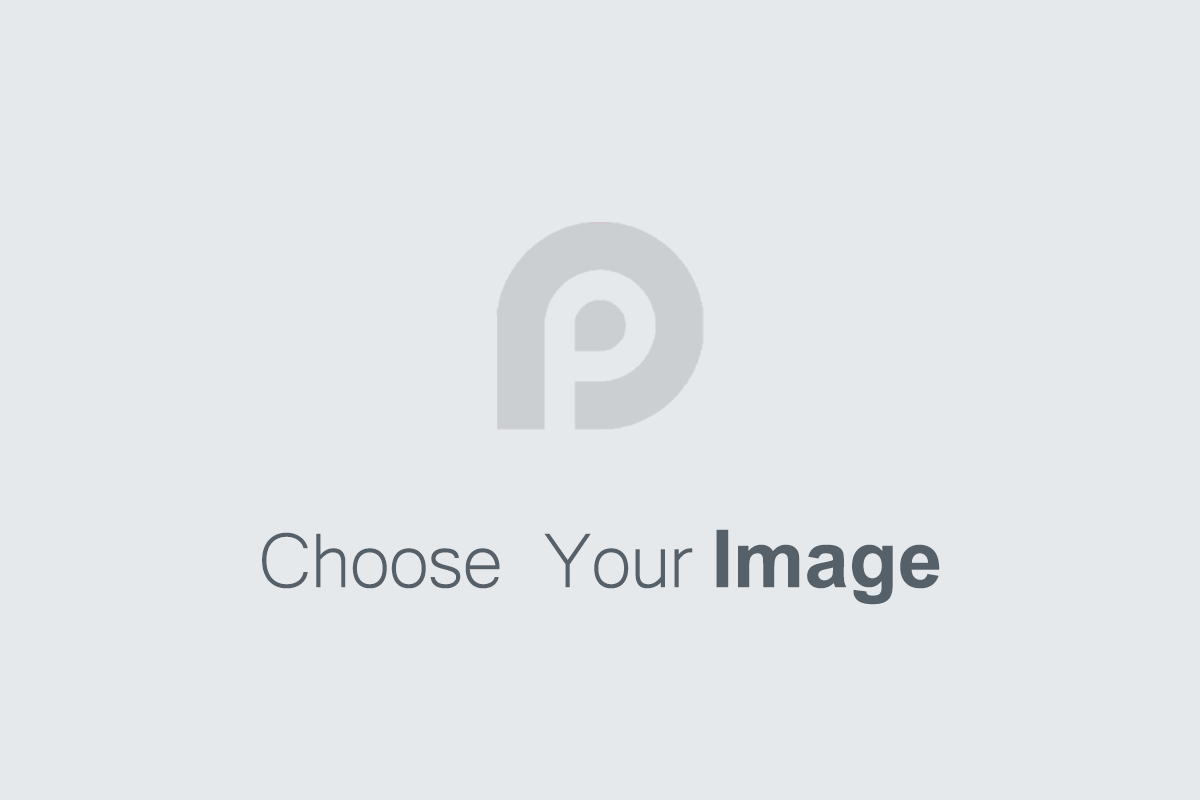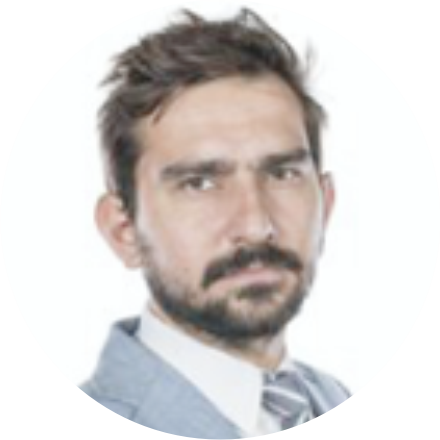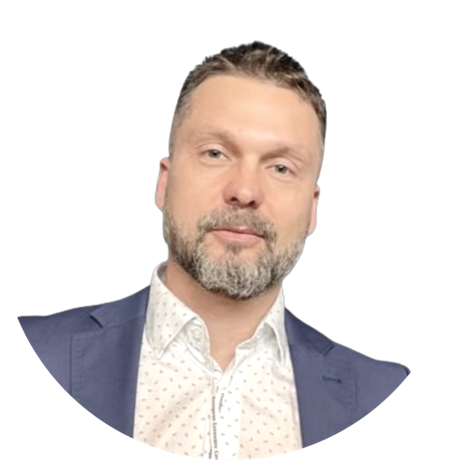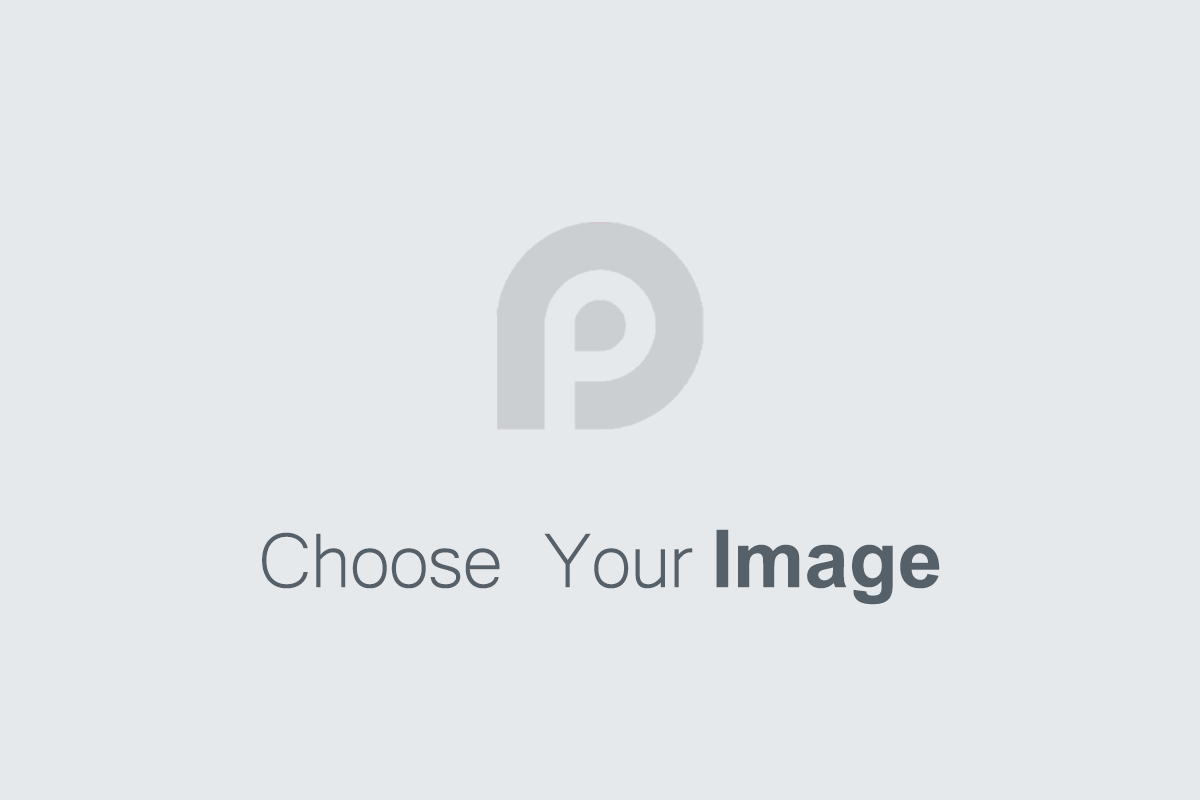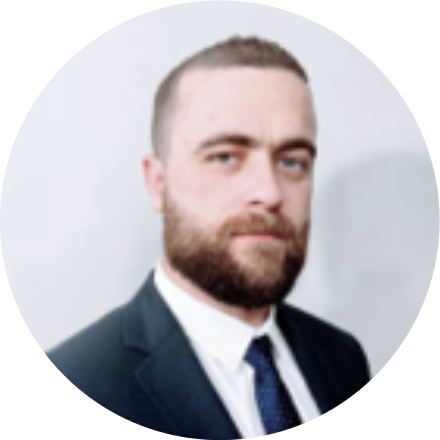 Arkadiusz Gawara
Principal Designer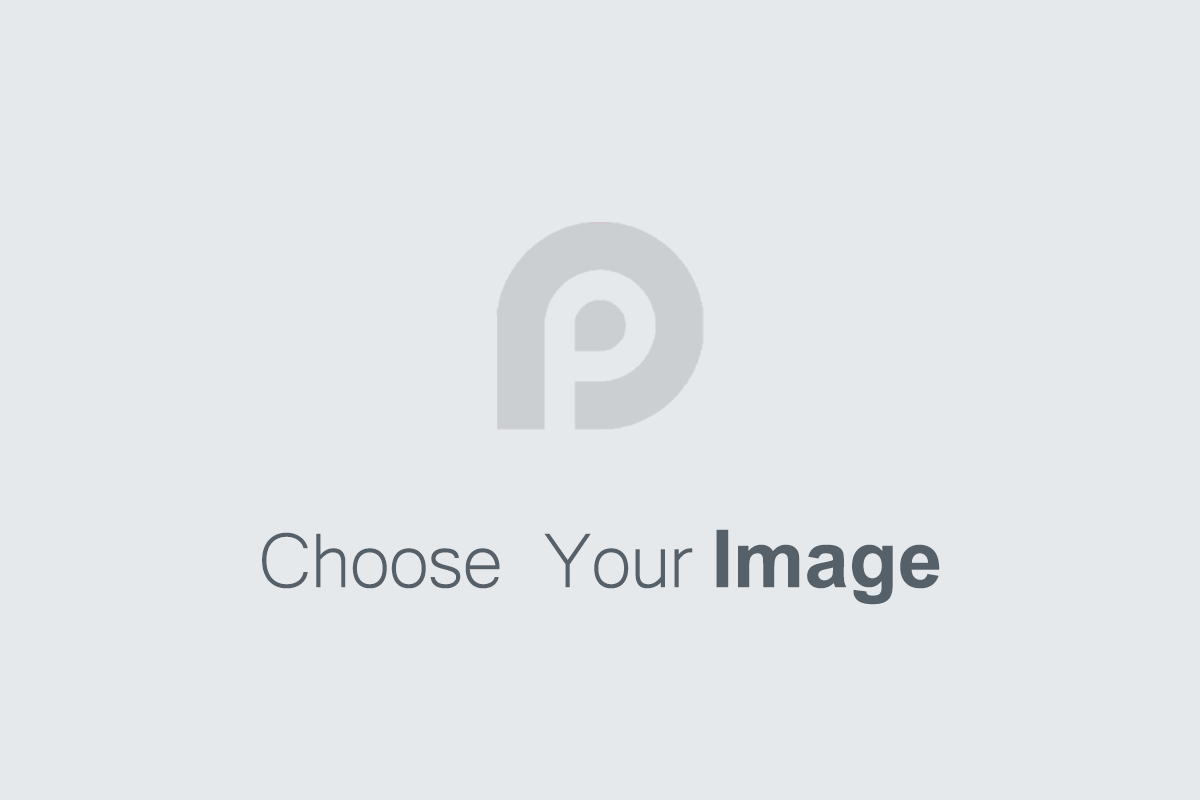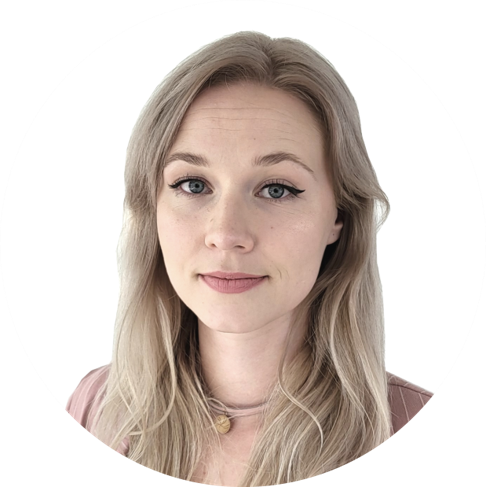 Monika Backaus
Lead Chemist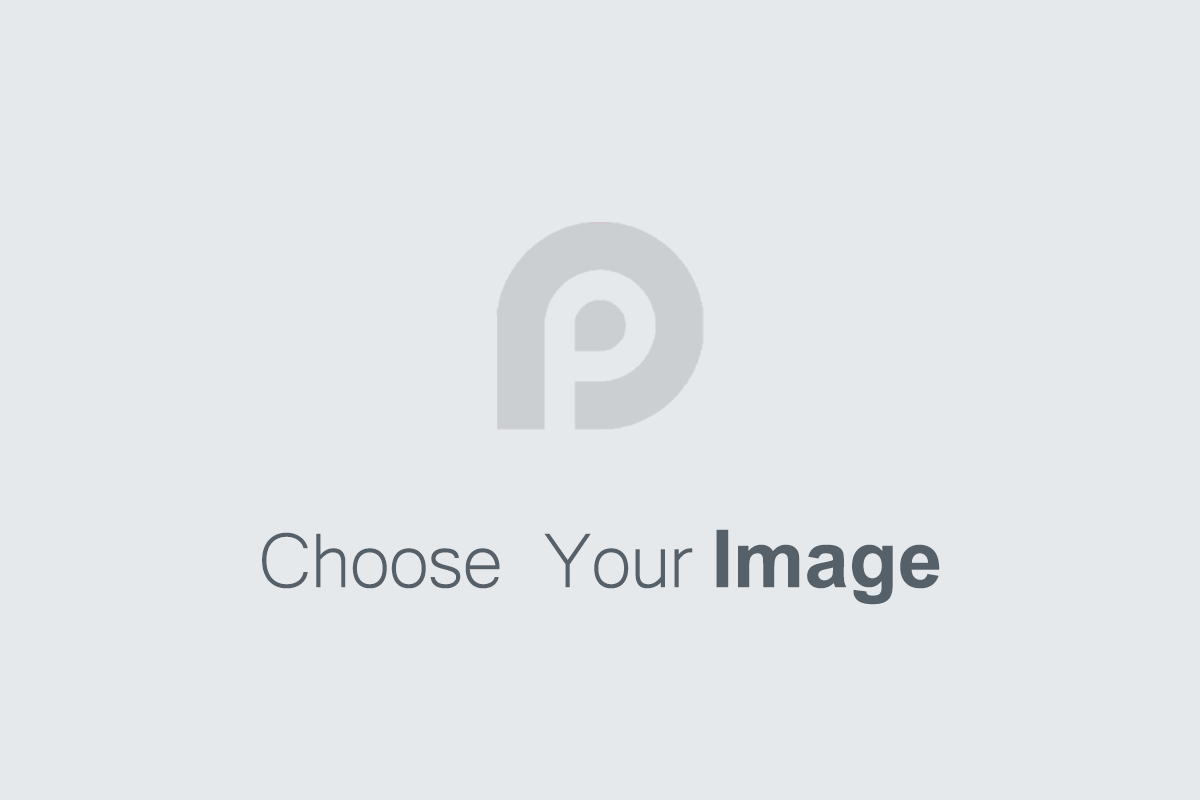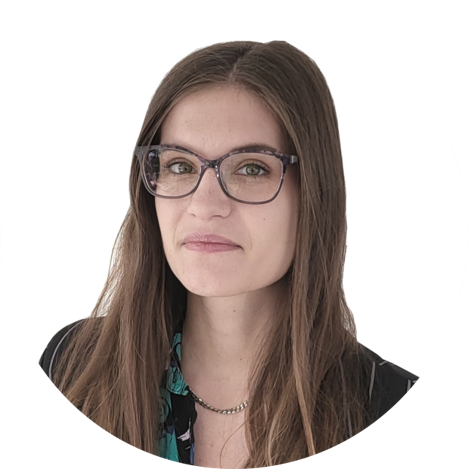 Aleksandra Smolska
R&D Speciali